Service Of Process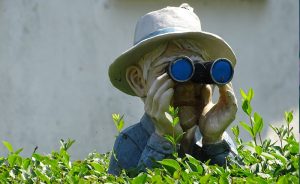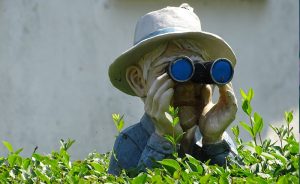 USA Legal Network's Process Department is second to none. Our highly professional and experienced staff capably provides coverage of all aspects of service of process including: Stakeouts, hard-to-serve, multiple-party, as well as preparing and filing proofs of service per request.
Our Process Department will provide you with up-to-date status reports with the exact details of your service order. This status will include dates and times of each attempt, along with signed proof of service once your documents have been served.
*For special assignments, upon your request we will fax or email a copy of the proof of service prior to sending you the original.

To submit your Service of Process order, please click here to fill out our PDF Process service instructions form and e-mail with your documents to process@usalegalinc.com. Service Ticket confirmation will be sent to you shortly after.