Court Research & Services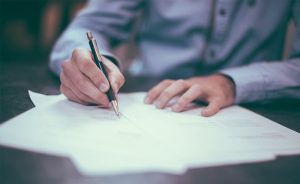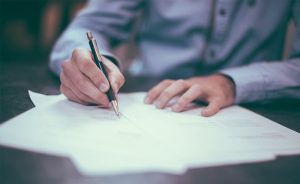 USA Legal Network offers prompt filing and court research services in all Federal and State Courts in every jurisdiction across the United States.
We employ Court Supervisors for filing and research work, as well as court specialists in branch and surrounding counties. Our staff are in communication with Court Managers and other staff members to give you real time status of your assignment. Confirmation of completed filings are electronically submitted and updated to you directly by email and conformed copies are returned to you immediately by email or hand delivered next day. Filings that are pending are consistently followed up on, and status is given until completion of the assignment. Our experienced team of couriers, bicyclists, motorcyclists and car / van messengers complete our court filing service force. All USA Legal Network offices, affiliates and support staff share the same conscientious attention to detail, high quality customer service, and a commitment to delivering to our customers the very best service possible.