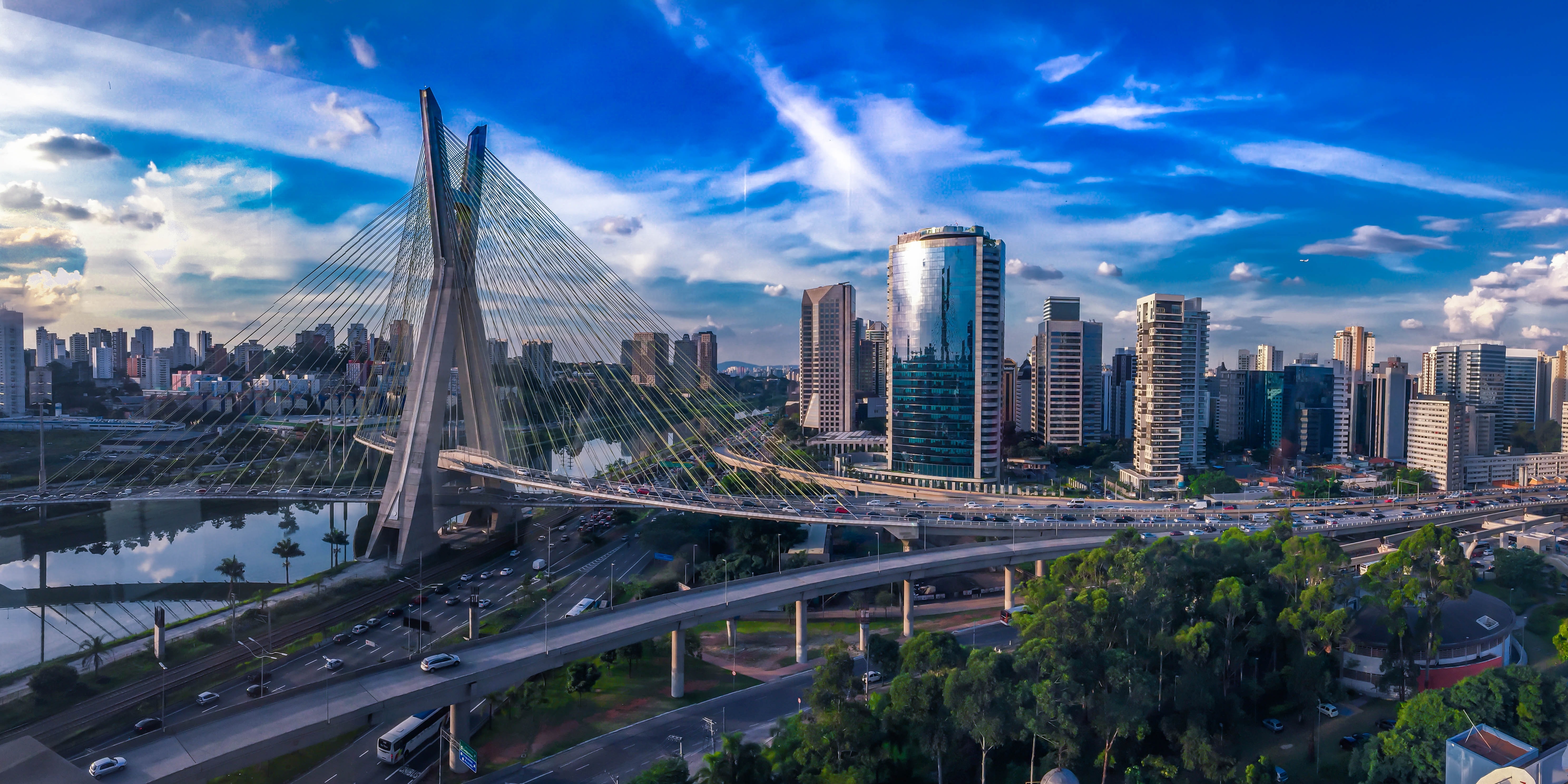 Court Services & Research
USA Legal Network offers prompt filing and court research services in all Federal and State Courts in every jurisdiction across the United States.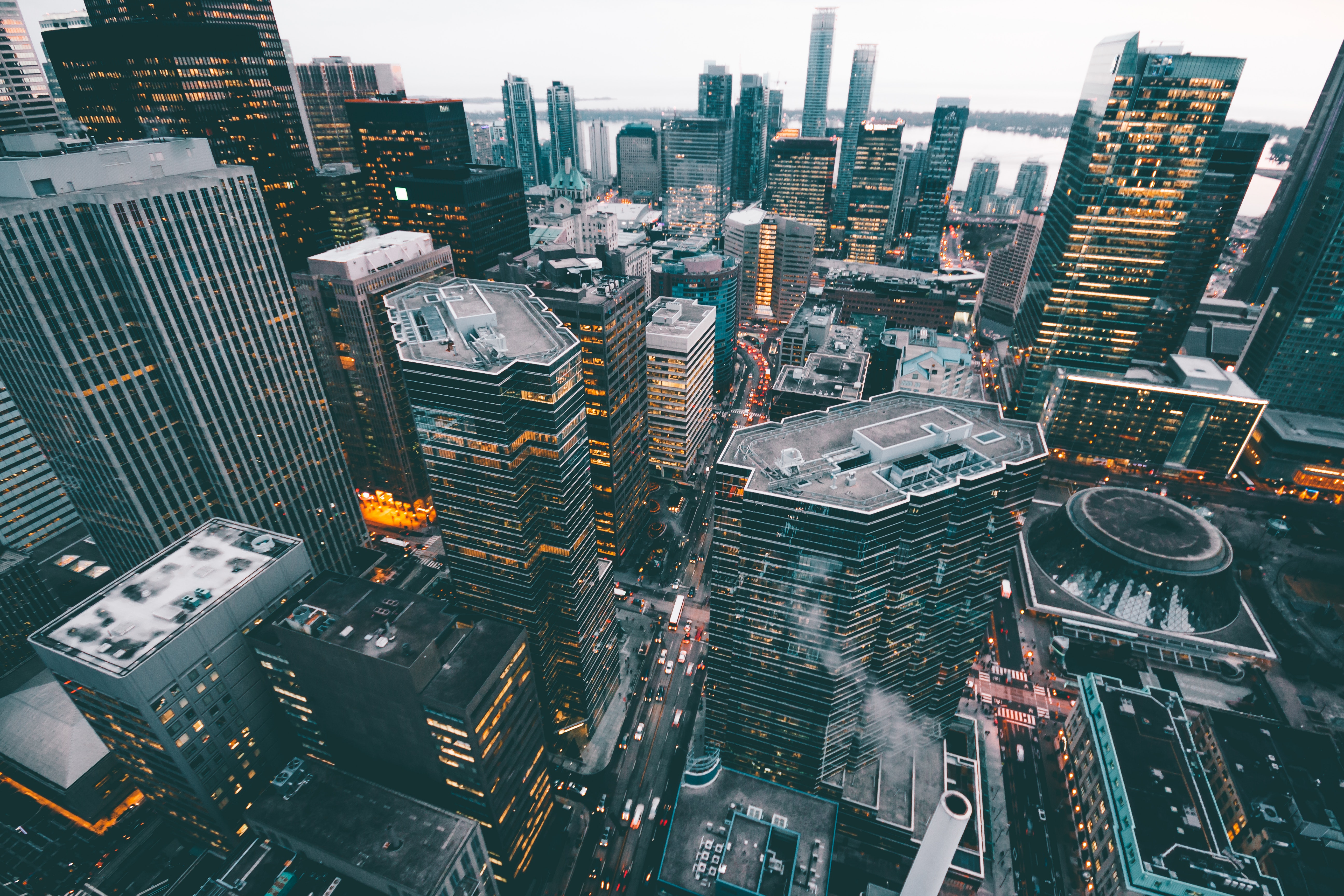 Our highly professional and experienced staff capably provides coverage of all aspects of service of process including: Stakeouts, hard-to-serve, multiple-party, as well as preparing and filing proofs of service per request.

We utilizes bicycles, automobiles, motorcycles, vans, trucks, commercial and charter aircraft… to deliver items of all sizes and priorities… to destinations locally, as well as throughout the world, 24 hours a day, 7 days a week.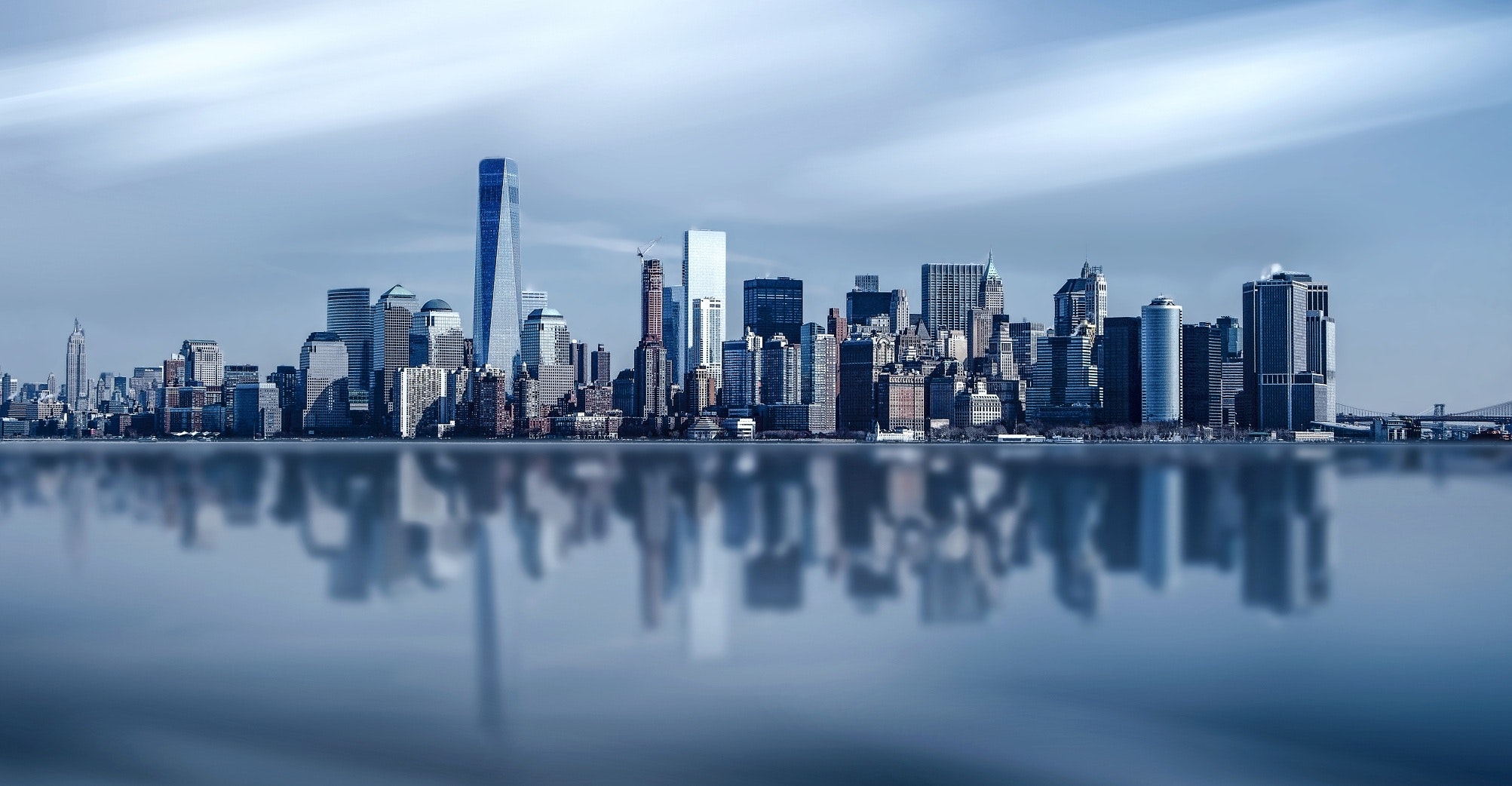 Records Retrieval & Deposition Officer
Banking – Employment – Hospital – Physician – Medical – Billing – Radiology: As our client, you want to focus on what matters most – time management.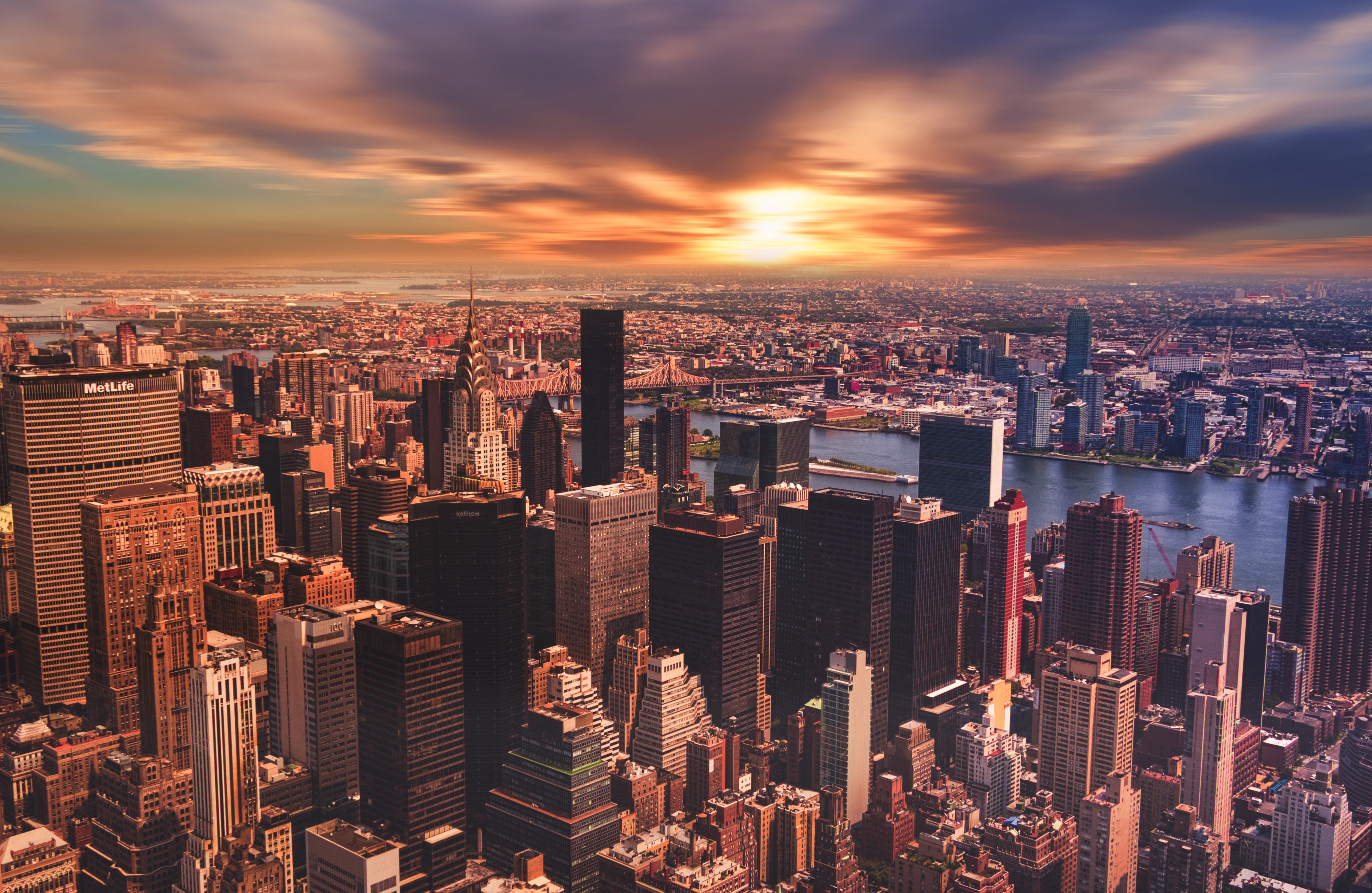 USA Legal Network can provide your office with a fully trained on-site coordinator to manage all of your firm's attorney and messenger service requirements.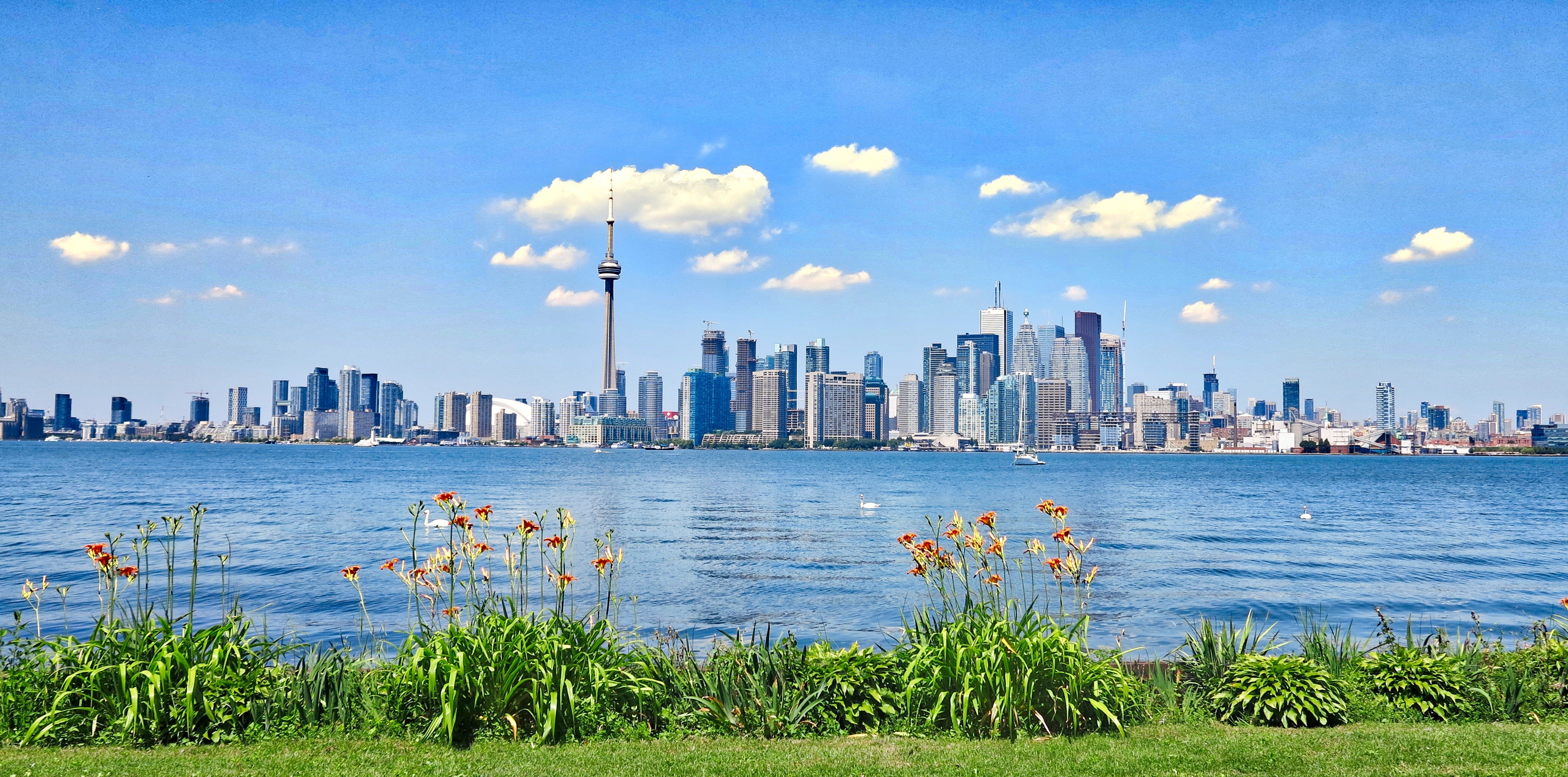 Court Run & Retainer Pickup
We will, at your request, dispatch one of our team members to come to your office to retrieve any court filings, it will be filed on a next day basis, with conformed copies returned on the following day, unless specified otherwise.
Attorney Support Services
About USA Legal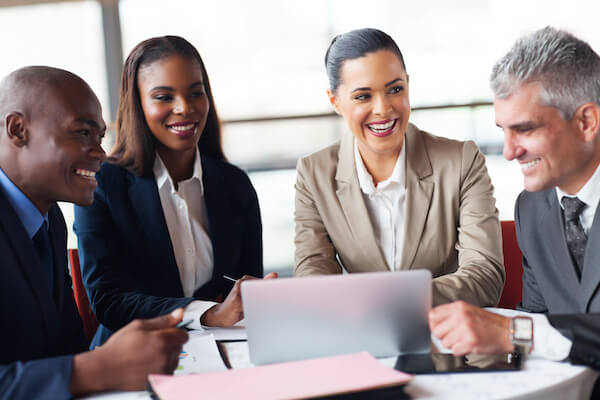 USA Legal Network provides efficient litigation support services throughout Los Angeles, the surrounding areas, statewide, as well as throughout the United States. Our definition of service matches our clients expectation. For immediate service, call (800) 253-0123 or fill out our form today for court filing services, a professional California process server, or to obtain medical or business records. "Overall, very satisfied for all that you guys do for me in order to make my job easier and have peace of mind. Thank you all for your hard work."
--- "My experience with USA Legal has been outstanding. They really take good care of Littler Mendelson and we appreciate it. Keep up the excellent work!"
--- "I'm super grateful for the guys in the Court Dept. They are amazing!"
--- "I have been your customer for over 10 years now and I am glad to have you by my side. I know my filings get checked, if any issues they are addressed in timely manner and everything is handled with courtesy and in time. Thank you all for hard work and dedication."
---
Read More..
Subscribe to USA Legal Network's Mailing List